Helping You
Learn About Senior Care
Aqua Ridge Blog
We know that the process of choosing a senior living community can be difficult. That's why we've started putting together articles to make the decision easier. Whether you're just getting started or about to make your final decision, we hope you'll find resources here to help you make that next step. Even though our community is new, our Aqua Ridge of Montclair team is backed by decades of experience, and we're confident we can help you or your loved one make the right decision.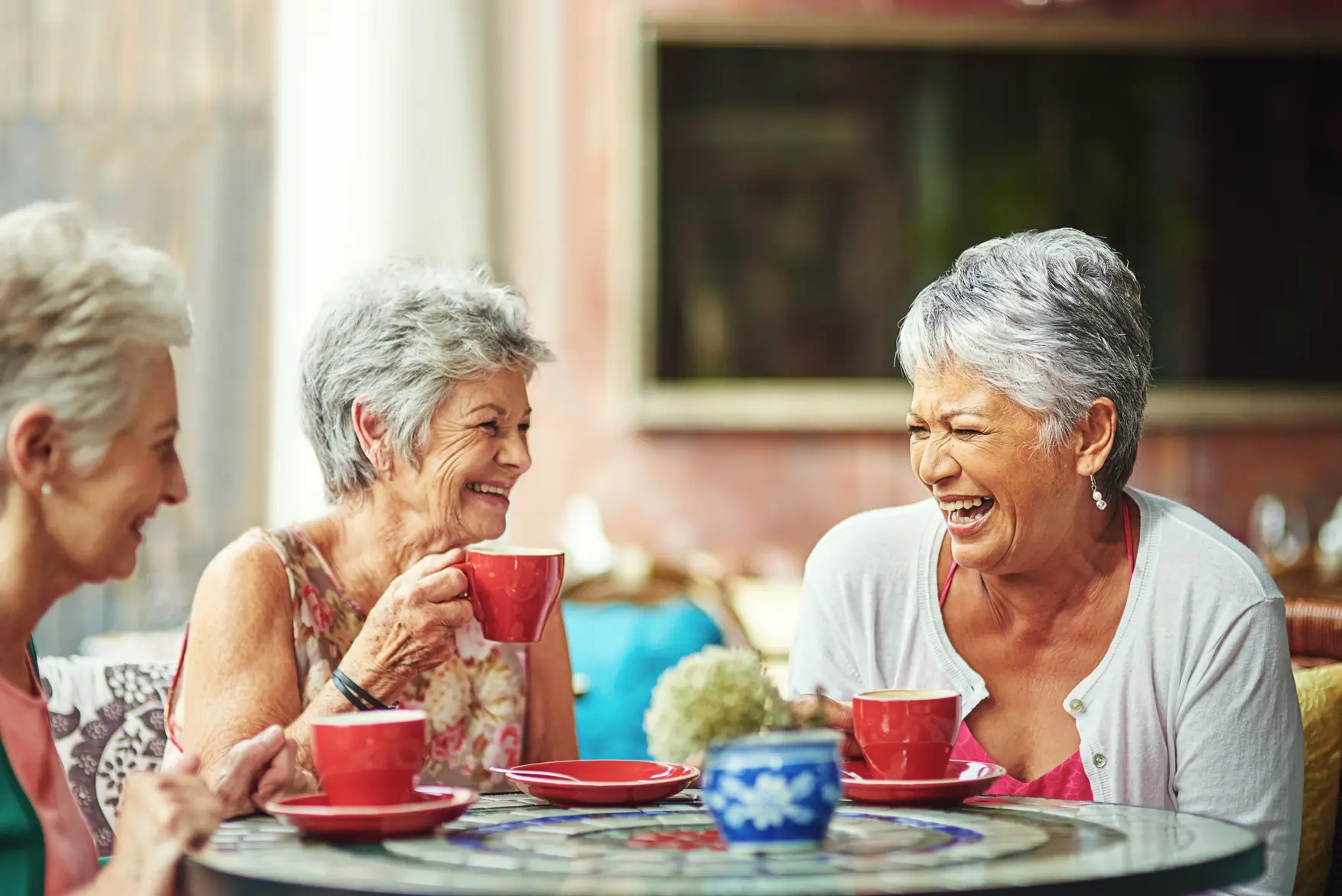 What is Memory Care?
March 2, 2023
Learn the ins and outs of memory care.
Read More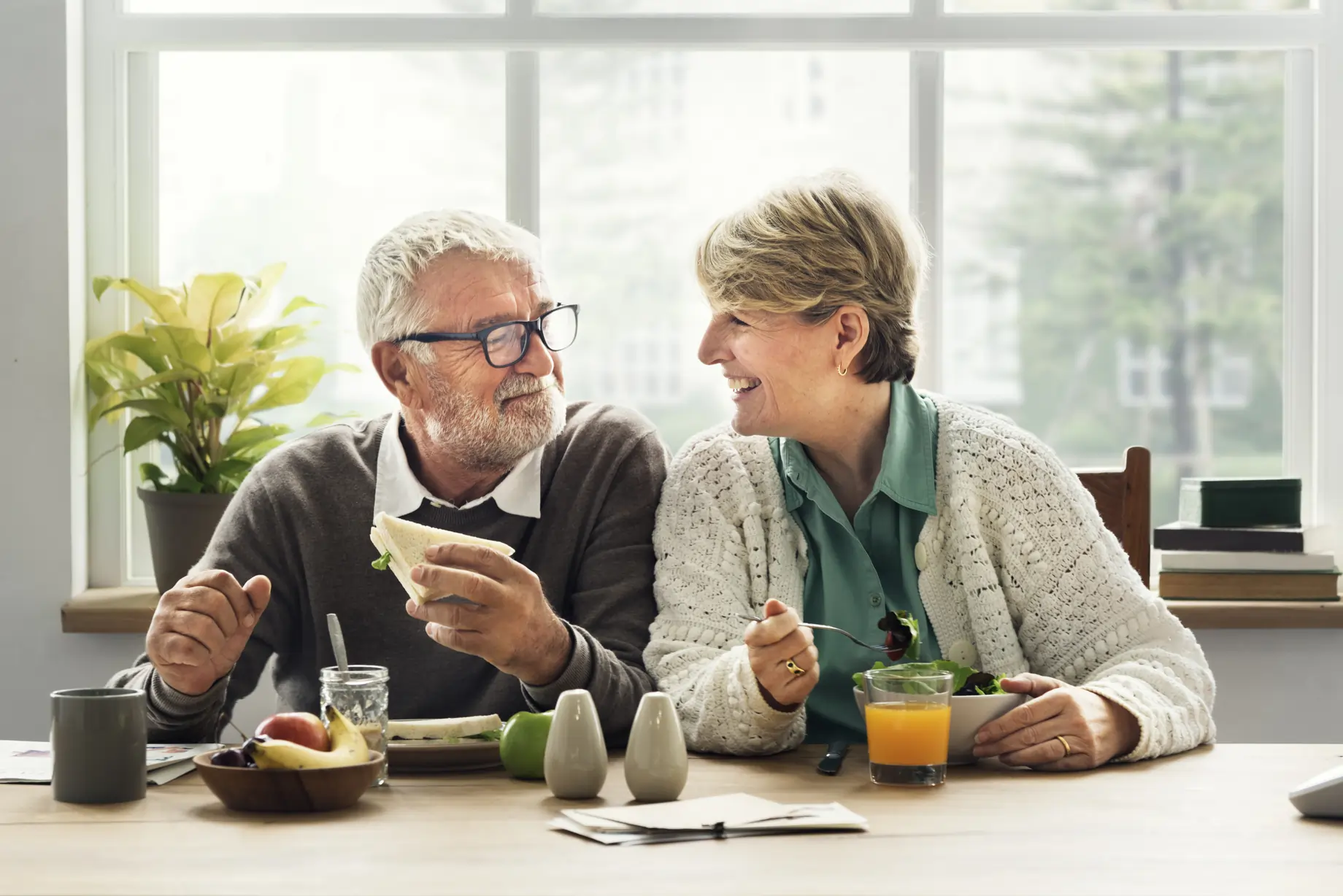 5 Ways To Keep Your Mind Healthy As You Age
February 22, 2023
Learn 5 key tips for keeping your mind right through the years.
Read More