We're always
Here to Help
Information on Senior Care
Choosing a senior living community for yourself or a loved one is a major life decision, and our team at Aqua Ridge is committed to providing you with everything you need to make it wisely. We'd love to have you join our community, but only if it's the right fit for your needs. We've provided some links below to help get you started. If at any point you have questions, please contact us. We're here to help. And, of course, you can always come visit.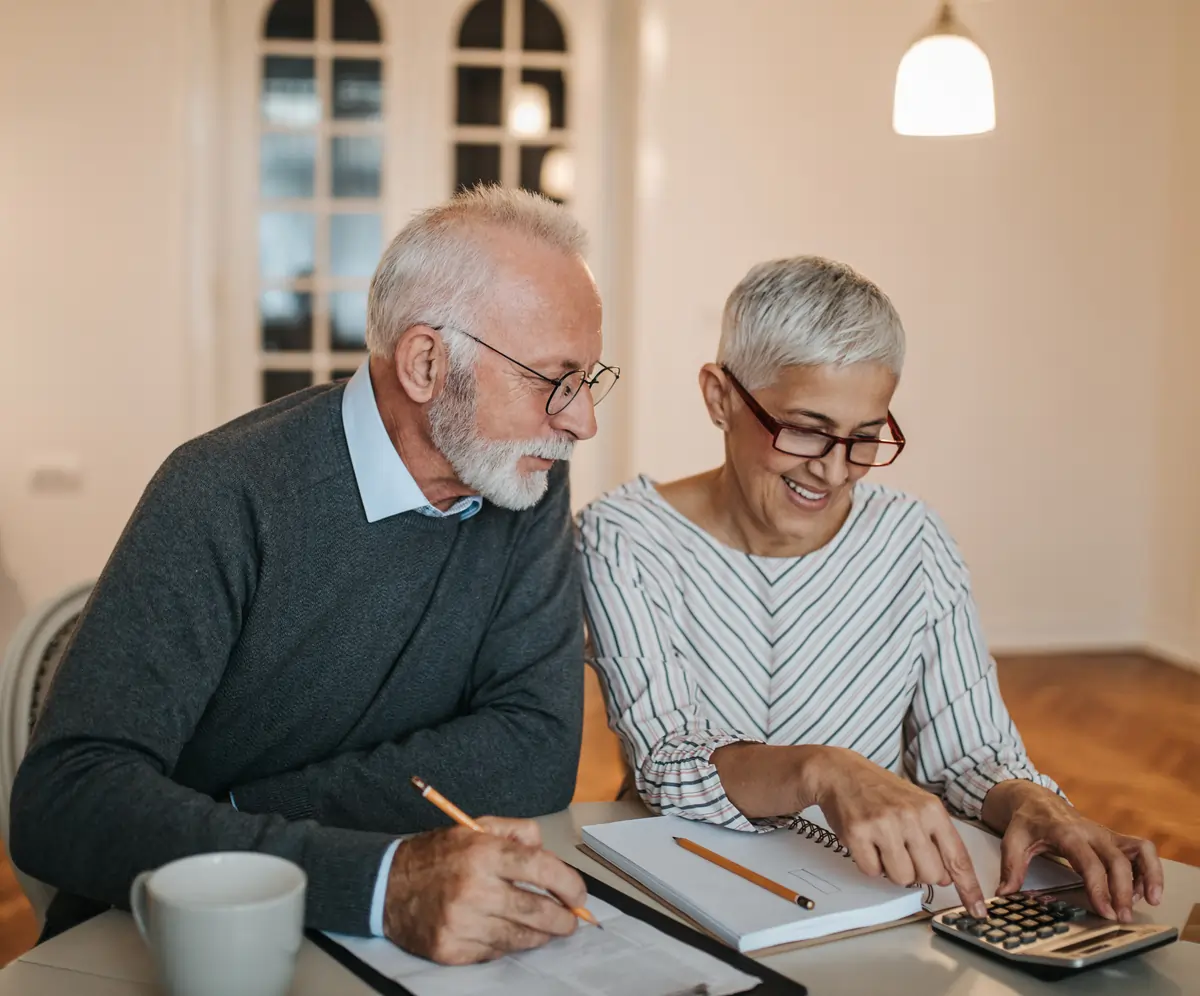 Cost Comparison
We don't always have a clear picture of all the different expenditures we incur each month just living our lives day to day. To make it easy for you to compare your current costs, living at home, against the costs of living at Aqua Ridge, we've compiled a cost comparison chart with all the expenditures listed out for you.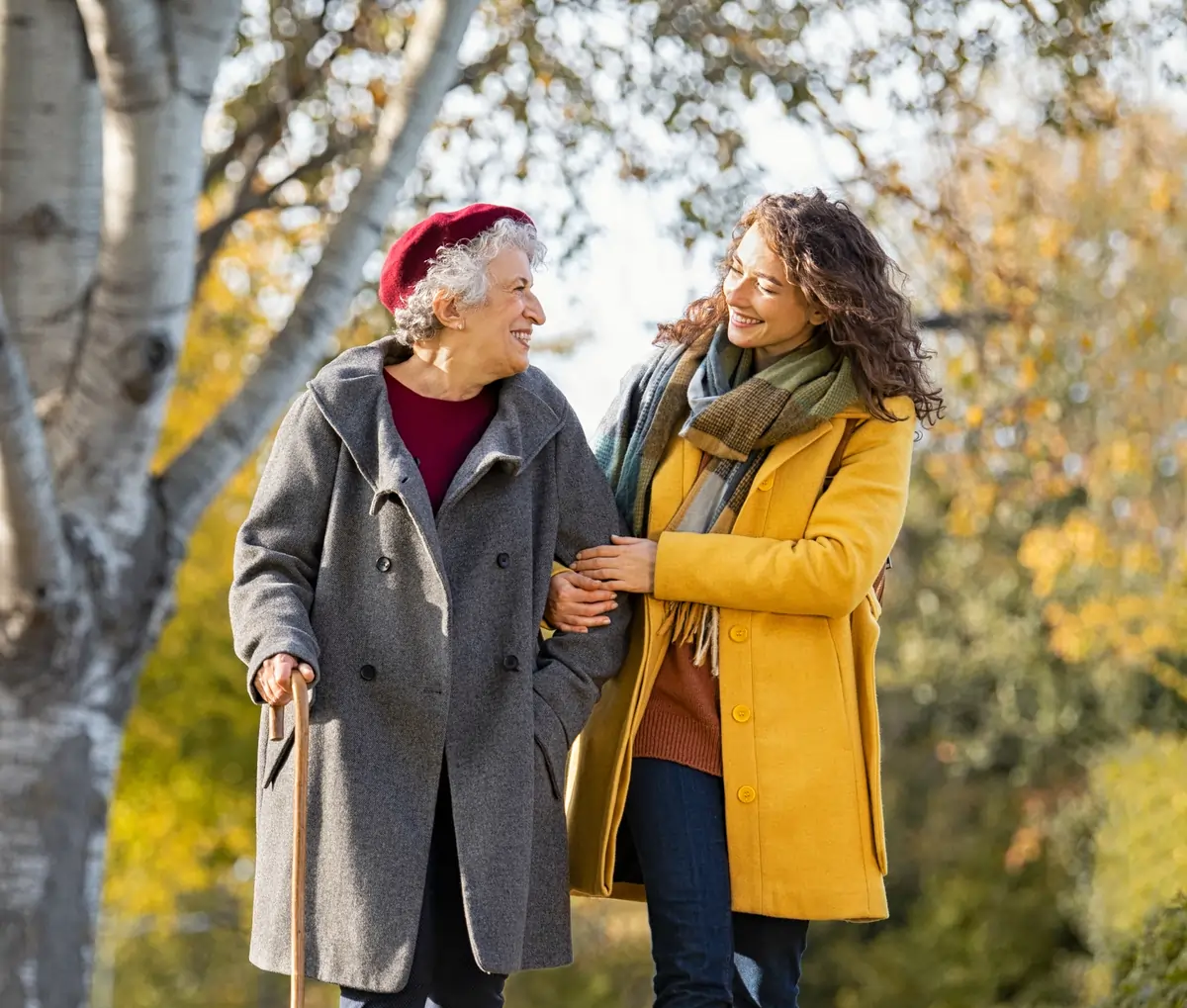 Dementia Resources
If your loved one suffers from Alzheimer's, or some other form of dementia -- or you think they might -- it's important for you to understand just what that entails, and how proper memory care plays such an important role. These resources are a good introduction to dementia and the issues involved.